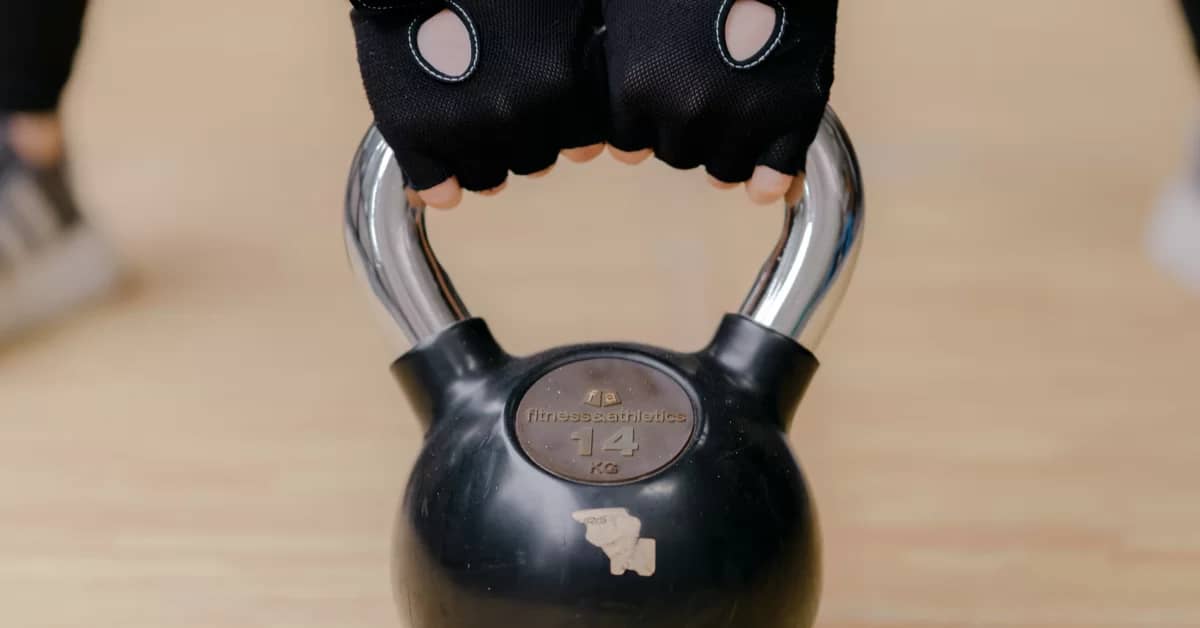 Kettlebells are a great way to build lean upper body muscle and strength. They're versatile, portable, and easy to use. And they offer a great
Subscribe To Our Weekly Newsletter
No spam, notifications only about new products, updates.
Here are 5 best activities that will keep you far from any disease.
Desc: According to a recent study being physically active can reduce the chances of breast cancer by 41 %
If you have redness or skin that's easily irritated, you most likely have sensitive skin. People who deal with rosacea, eczema and psoriasis also fall into this category.
Fibre is one of the components that are required for healthy functioning. Here are some fibre-rich vegetables to add.
Inspiring lessons from one of the greatest athletes to play tennis, Serena Williams. 1. Stand Up For Yourself 2. Don't Lose Focus 3. When You Fail, Get Back Up 4. Believing In Yourself